Creative Strategies to help you profit from your passion.
I help businesses and creators develop brands, business models, marketing plans, and more.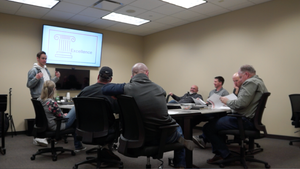 Content Creation designed to focus your efforts and foster genuine connection.
I'll help you develop a marketing package that allows you to focus on the work you love and the communities you serve.